The content for the next edition of  Current Practice in Forensic Medicine has now been all received and is now moving into production for a publication date in the first half of 2015.  Over 350 chapters have been submitted for the 2nd Edition  of the Encyclopedia of Forensic & Legal Medicine, and the editing process is well underway with target publication in the second half of 2015 – we shall see.  Forensic Gynaecology edited by Maureen Dalton has just been published to which myself and barrister James Bloomer contributed the chapter 'Court Skills'.
Had a telecon with Elsevier Publishing team Aisling Murphy and Alis Seedhouse, with new Journal of Forensic & Legal Medicine Associate Editors Chris Milroy and Patrick Chariot.  Their appointment has already improved response times.  An increasingly worrying number of possible fraudulent submissions is noted to our, and other journals.  Congratulations to old friend Magdy Kharoshah whose Egyptian Journal of Forensic Sciences is now listed on Scopus.
Have been involved in an inquest where the cause of death was found to be Excited Delirium Syndrome (after intake of multiple recreational drugs).  Am involved in a current criminal trial in which restraint has possibly been implicated.
Attended the Faculty of Forensic & Legal Medicine Child Safeguarding Day – an excellent program with a superb presentation by the outgoing Children's Commissioner, Maggie Atkinson.   Assisted Forensic Healthcare Services with their relocation from Leigh-on-Sea to new purpose-built offices in Southminster.  Plans moving slowly ahead for the relocation of the Faculty of Forensic & Legal Medicine offices later this year.  Due to meet (with Peter Green) Dr Sarah Wollaston MP, Chair of the Parliamentary  Select Committee on Health to discuss general matters regarding custodial medicine.  Trying to develop strategy for progressing specialty recognition of Forensic & Legal Medicine and in contact with DoH Workforce Strategy team.
On a more ephemeral matter, a C5 documentary produced by Blink Films and directed by Sam Taplin, 'The Missing Evidence: Jack the Ripper' was broadcast on November 17th and achieved respectable overnight ratings of 1.1 million.  I appeared to discuss causation of injuries found in the victims.  I understand can be viewed on Channel 5 Catch-up.
The ForensiDoc app development is in its first stages with the team from Bitmelter progressing steadily.  Am off to Strasbourg at the beginning of December for a meeting to consider protocols for examinations of individuals who have been trafficked.  Am undertaking Appraisal Training on December 1st organised by the Faculty of Forensic & Legal Medicine.
Disappointed to see that the TV series The Fall did not use a ForensiGraph when it would have been entirely appropriate.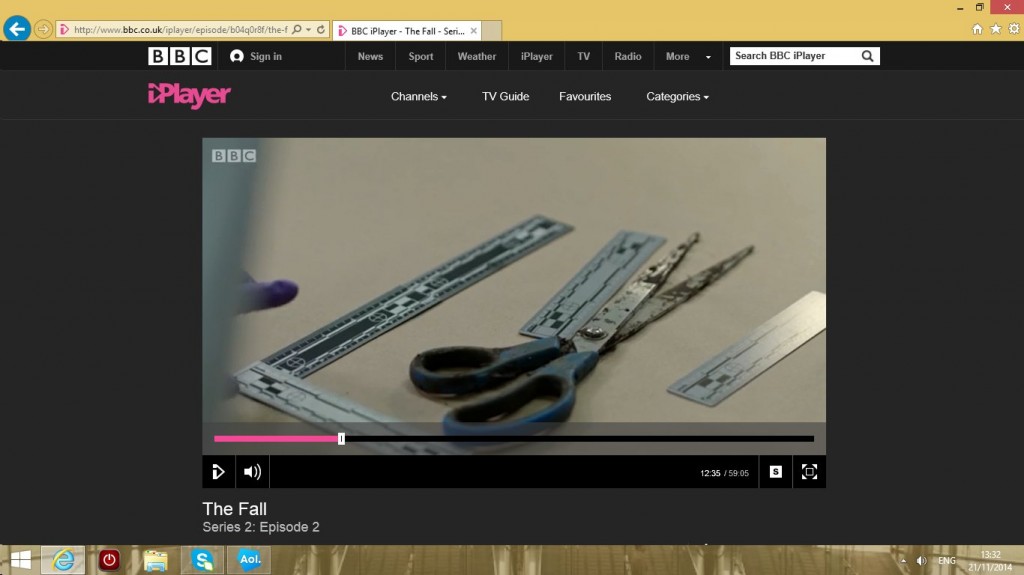 Attended the launch of the Wellcome Collections spring exhibition 'Forensics: the anatomy of crime' held in the Barts Pathology Museum (see pic) .  This is going to be a great exhibition (opening on 26th February 2015). Was fascinating to see some of the old case index cards of Bernard Spilsbury.  Sadly most of the cards of his highest profile cases have been removed previously. The exhibition will explore forensics in five sections:  The Crime Scene, The Morgue, The Laboratory, The Search and The Courtroom.  Lucy Shanahan, Curator of the exhibition and Ken Arnold, Head of Public Programmes at the Wellcome Collection both spoke. This exhibition will have to be seen by anyone with an interest in 'forensics' (horrible word).